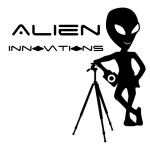 I enjoy photography. It fascinates me what you can do with a camera and a little light. I strive to be as creative as possible in my work.
I like to capture a photo and have it tell a story.
I am constantly learning new things about photography. I feel if you don't learn something new everyday you are not pushing yourself. It's always fun trying out new techniques.